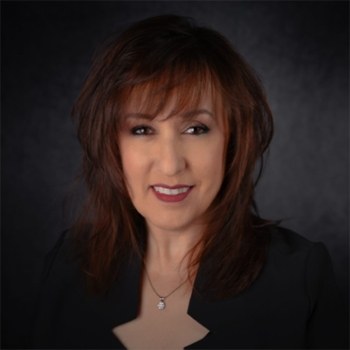 Derreth Painter, ACCT Thermographer
After a long career as a forensic psycho-physiologist, Derreth went through some significant, debilitating health challenges. In 2003, she began exploring all methods of detection & treatment and discovered a passion for natural medicine. Derreth has been a Board Certified Thermographer by The American College of Clinical Thermology, Inc (ACCT) since 2008. She continues to encourage others to be proactive in their own health and well-being.
Derreth offers thermography services in our main Fairfax, Virginia office location.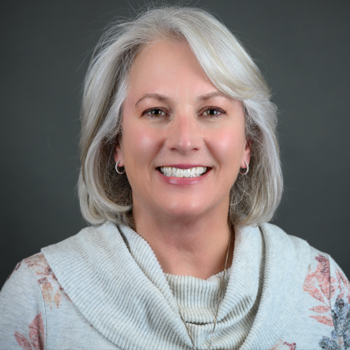 Dominique Murray, ACCT Thermographer
Ms. Murray, an ACCT Certified Thermographer since 2016, is passionate about sharing the benefits of thermography with her clients, especially how it applies to bodily and immune functions in the context of better health. Dominique is fluent in English and French.
Dominique offers mobile thermography services in Northern Virginia and surrounding areas.
Thermography gives a visual interpretation of existing conditions to confirm the extent of impact and to prevent potential developing pathology. Digital Infrared Thermographic Imaging can help identify inflammatory, neurological, vascular, and musculoskeletal dysfunction. Additionally, thermography is a great way to measure treatment efficacy and limitations.
Thermography is painless, safe, non-invasive, and has a quick turnaround. Schedule today to SEE what your body is TELLING you!