Thermography Centers of Fairfax
Digital Infrared Thermal Imaging Services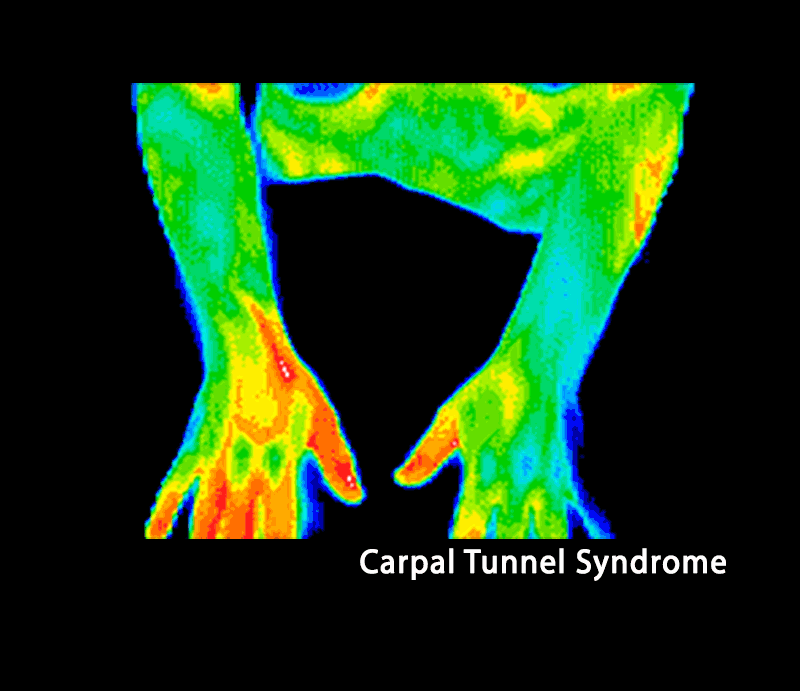 Early Detection is the Key to Prevention!
Back Injuries
Carpal Tunnel Syndrome
Headache
Vascular Disease
Nerve Damage
Unexplained Pain
Fibromyalgia
Dental & TMJ
Artery Inflammation
Breast Disease
Arthritis
Disc Disease
Inflammatory Pain
Skin Cancer
Sprain or Strain
Stroke Screening
Digestive Disorders
Thyroid Disease
Indications for Thermographic Evaluation
Contact Us Today!
Office Location:
Thermography Centers of Fairfax
8500 Executive Park Ave., Suite 300
Fairfax, Virginia  22031
Office Phone:
703-520-7591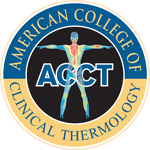 In most cases, professional clinical thermography can detect major problems in the early stages of disease. At the Thermography Centers of Fairfax, we have the experience and technolgy to help diagnosis disease. Please feel free to contact us with your medical case. We can help.
SCHEDULE APPOINTMENT
Repetitive Strain Injury
Acute Back Pain
Joint Synovitis
Carpal Tunnel Syndrome
Fibromyalgia
Rheumatoid Arthritis
Ulcerative Colitis
Ankylosing Spondylitis
Ulcerative Colitis
Chronic Sinusitis.
Digital Infrared Thermal Imaging
in Breast Thermography
At the Thermography Centers of Fairfax, we encourage self-examination and preventative care to protect against breast cancer. Schedule a NON-INVASIVE breast thermography scan this month and receive 20% OFF! Please mention this ad to receive 20% OFF. Schedule your appointment today.
SCHEDULE APPOINTMENT
It's empowering to have someone like you being so helpful and part of my support system, I am ever so grateful! My mother and I left the center feeling very safe, satisfied and in the great care of a very compassionate group of super-intelligent healers.

I had a great experience at the Thermography Center of Fairfax. I fully believe in thermography as an early detection and preventative measure for any inflammation and cancer.

The Thermography Center of Fairfax and their staff are knowledgeable and professional. A thermographic scan only takes a few minutes, but provides you with a wealth of information in a comprehensive report."

I have had two scans to set the baseline. I was thrilled that it was so painless. It's just like having your picture taken and you can see the results immediately on the screen. Simple, affordable, and effortless. I will definitely do this again.
Thermographic Scan Gallery
Gallery of patient thermographic scans with their conditions.
View Gallery