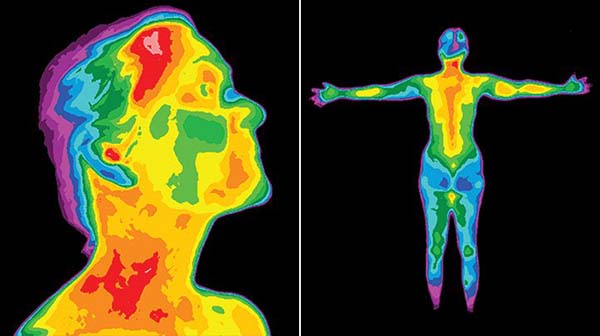 Research shows that stress can cause inflammation in the body, leading to a number of chronic health conditions. Find out what to do about it.
A plethora of research shows that stress, a physical response to feeling challenged or threatened, induces or worsens medical conditions, including depression, cardiovascular diseases, neurodegenerative diseases, and cancer.
But the exact mechanism by which stress induces disease has remained a mystery. Until now.
A review published in June 2017 in the journal Frontiers in Human Neuroscience concluded that inflammation is a common pathway of stress-related diseases.
Read the full report from Everyday Health.