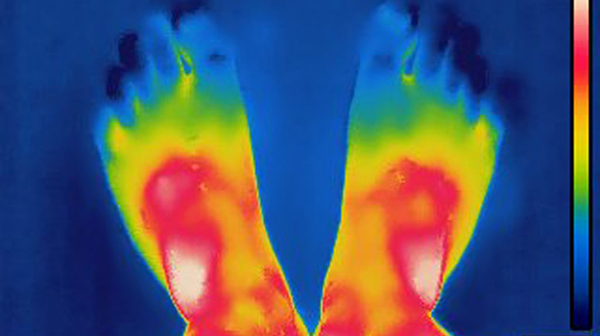 Infrared thermal imaging detected significantly higher bone segment temperatures in the distal tibia and fibula in children with chronic nonbacterial osteomyelitis compared with healthy limbs, according to a pilot study published in Arthritis Care & Research.
Researchers analyzed the use of infrared thermal imaging for detecting elevated temperatures in the lower legs in this proof-of-concept study.
Read the full report from Rheumatology Advisor.