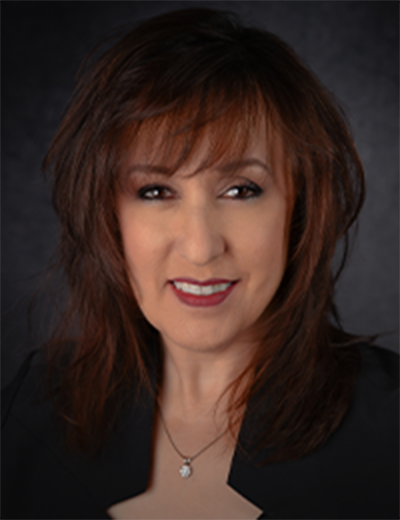 Derreth Painter, ACCT Thermographer
After a long career as a forensic psycho-physiologist, Derreth went through some significant, debilitating health challenges.In 2003, she began exploring all methods of detection & treatment and discovered a passion for natural medicine.
Derreth has been a Board Certified Thermographer by The American College of Clinical Thermology, Inc (ACCT) since 2008.
She continues to encourage others to be proactive in their own health and well-being.